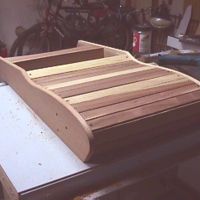 The seat bottom for a folding Adirondack chair - plans from Lee Valley - clear heart redwood.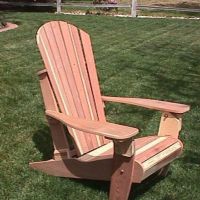 A fully assembled chair.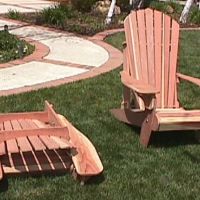 Both chairs: one in the open position and the other folded.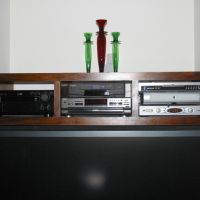 A media hutch installed above the TV walnut.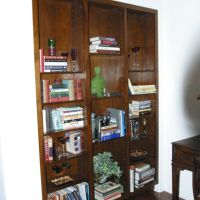 A set of built in library shelves - walnut.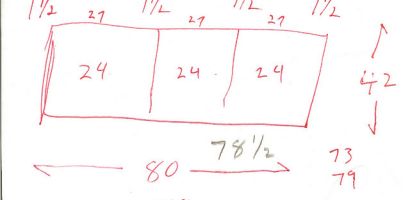 A quick dimensional sketch for some book shelves in my office.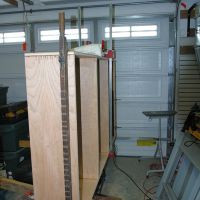 Assembling the carcass of the shelves - cherry.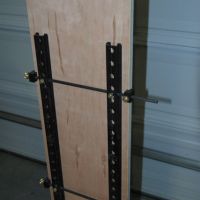 A drilling jig for setting the shelf pin holes.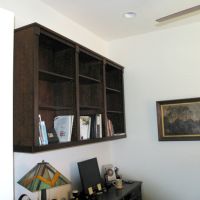 The finished shelf unit installed on the wall using French cleats.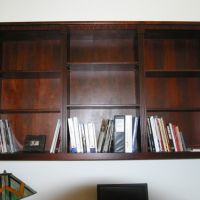 Another view of the installed shelves.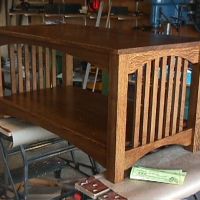 A Craftsman style table for the TV at the cabin – Oak.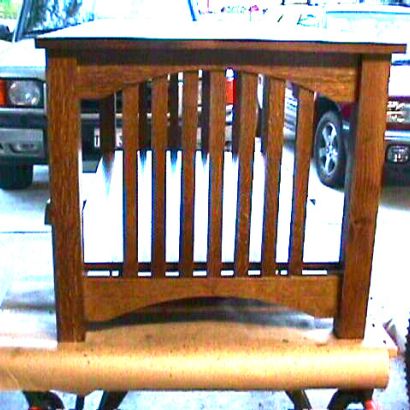 An end view of the stand.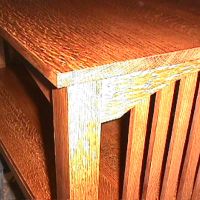 A close-up of the corner. Quarter sawn oak.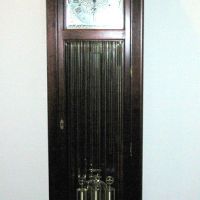 Grandfathers clock, 7'6" tall – walnut.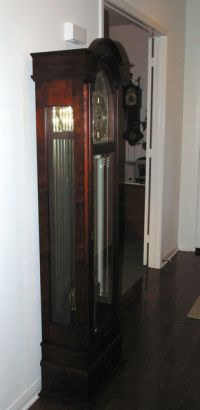 Left side view.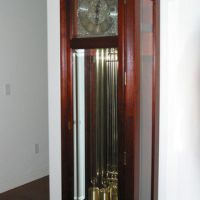 Right side view.