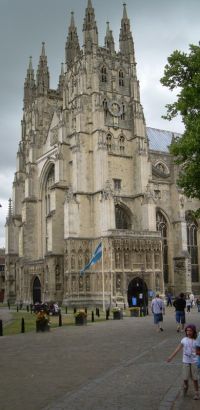 Canterbury Cathedral, founded in 602 CE.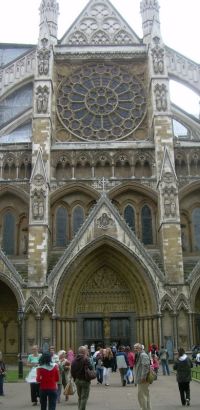 Westminster Cathedral, London.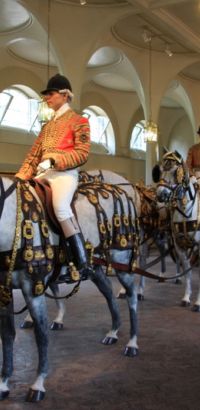 The Queen's carriage which is used for ceremonial occasions, Buckingham Palace, London.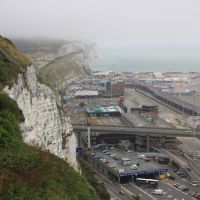 Dover Cliffs and Channel Tunnel Terminal as seen from Admiralty's Point, Dover, England.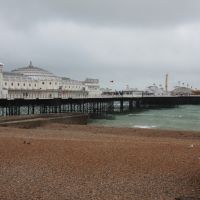 Brighton Pier, England.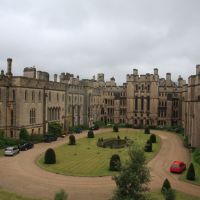 Arundal Castle, England.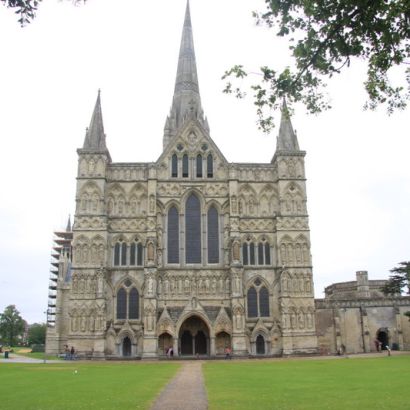 Salisbury Cathedral, Salisbury, England. The spire is over 400 feet tall, built between 1220 and 1320 CE.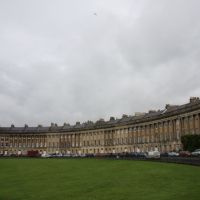 Royal Crescent, Bath, England.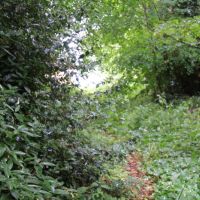 Strawberry Fields, Liverpool, England. (This was the inspiration for the Beatles song of the same name.)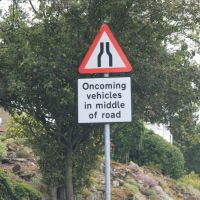 Common road sign in the British countryside. If you meet another car on one of these roads, one generally has to back up to a wider spot.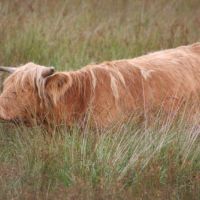 Scottish Cattle, Isle of Mull, Scotland.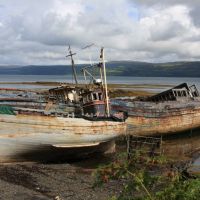 Old fishing boats, Scotland.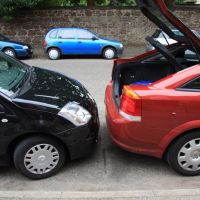 When I parked here, there was a motorcycle behind my (red) car. Common parking problem.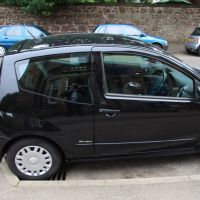 The back end of the car behind me. They had to drive over the curb to fit into the space.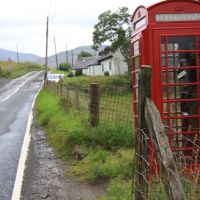 Phone booths can be found anywhere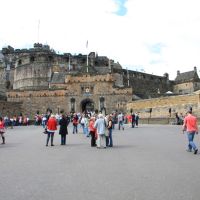 Edinburgh Castle, Edinburgh, Scotland.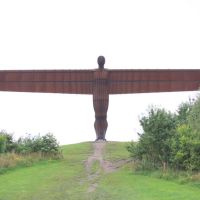 Angle of the North. 174 foot width, England.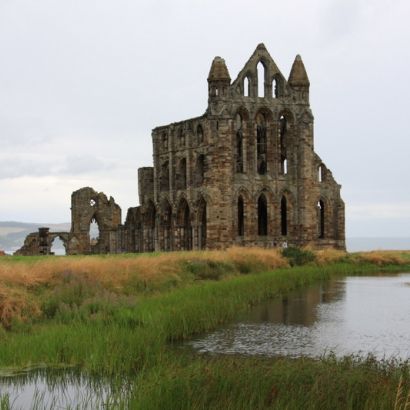 Whitby Abbey, abandoned in the mid 1500's, Whitby, England. Also mentioned in Bram Stoker's Dracula as his landing spot when he arrived in England.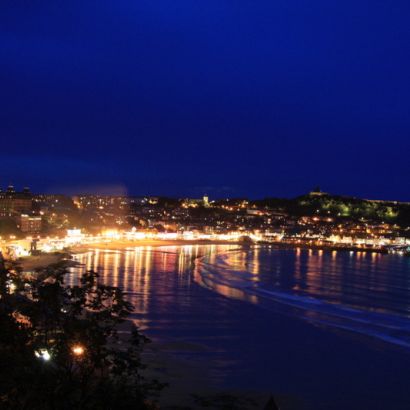 Scarborough Beach, low tide.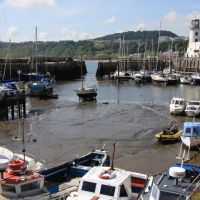 Scarborough harbor, low tide.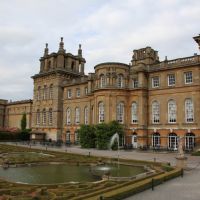 Blenheim Palace garden, where Winston Churchill was born and raised. (2000 Acres of grounds) Oxfordshire, England.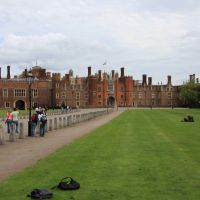 Hampton Court, where Henry VIII lived his later years.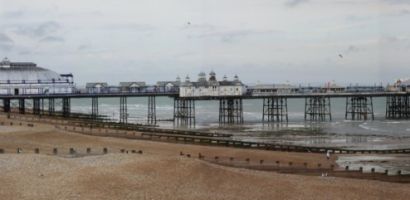 The pier at Brighton Beach, England.

Beach on the Isle of Mull on the way to Duart Castle, Scotland.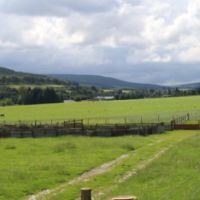 Country road on the way to Edinburgh, Scotland.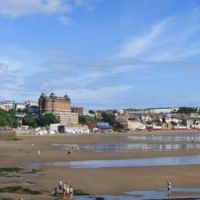 Scarborough Beach during low tide, England.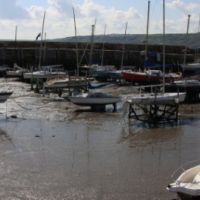 Scarborough Marina during low tide, England.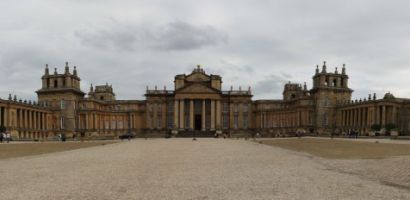 One of several courtyards at Blenheim Palace, England. Family home of the Churchills.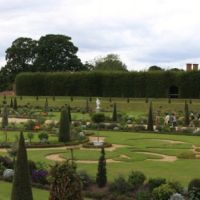 One of several gardens al Blenheim Palace.
The United Kingdom, made up of England, Scotland, Wales and Northern Ireland, is an island nation in northwestern Europe. England – birthplace of Shakespeare and The Beatles – is home to the capital, London, a globally influential centre of finance and culture. England is also site of Neolithic Stonehenge, Bath's Roman spa and centuries-old universities at Oxford and Cambridge. ― Google