The living and kitchen area of the lower level in our hotel room. Upstairs had a bedroom and full bath. There was a powder room on the lower level, but it was probably the smallest that I've seen at about 3 x 4 feet (1 x 1.3 m).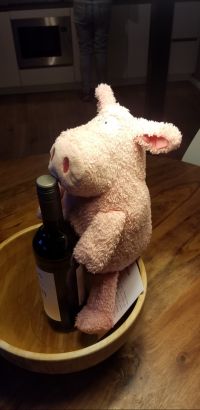 Pickles Pig found the first of a daily gift while we stayed at this hotel.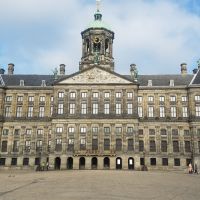 The City Hall of Amsterdam.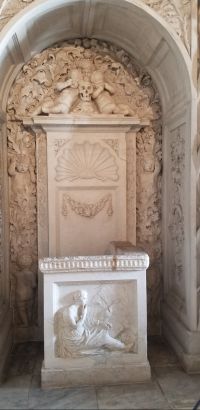 This was the dias of the City Hall where sentences were announced to the convicted and the public. Execution was abolished in 1870 for civilians, the military option ended in 1983, and in 1991 the constitution explicitly forbade it, but prior to that sentences were either hanging or beheading...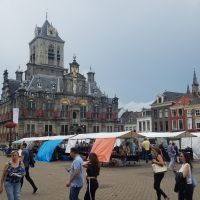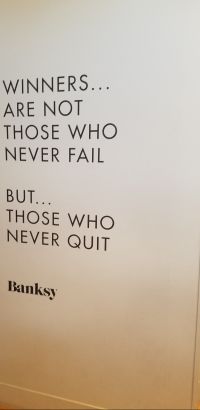 Entrance to an exhibit by Banksy.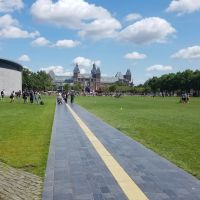 A distant view of the Rijksmuseum of Amsterdam.
The van Gogh Museum is on the left. Other museums within sight include Moco, Stedelikj, Orthodonte and the Diamant.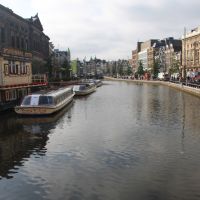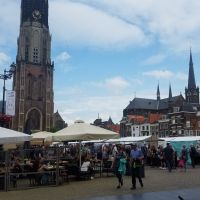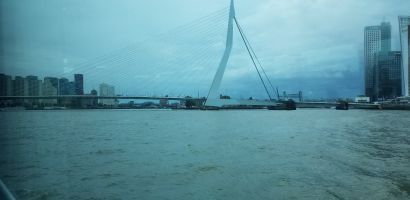 Bridges are everywhere in the Netherlands...
This is an example of a cable-stayed bridge in Rotterdam: The Erasmus Bridge by Ben van Berkel. Learn more, and better photos at: https://medium.com/blueis-blue/erasmus-bridge-by-ben-van-berkel-43e317ed1f9f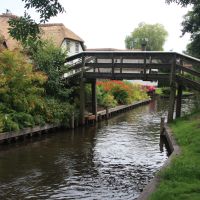 Giethoorn - no roads. Just walking paths and canals.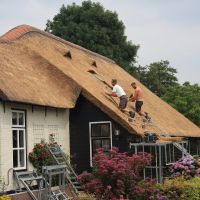 Traditional thatch roofs are used in the area.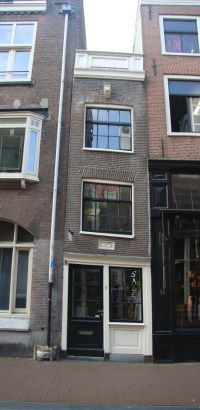 Narrow and tall throughout Amsterdam, though this is one is a bit narrow by their standards, and tilted.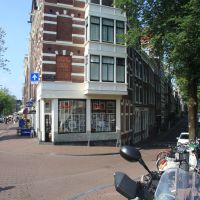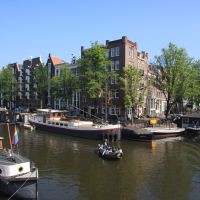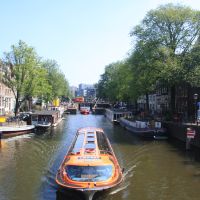 Sightseeing boats ply the canals. They were in the process of converting them to electric.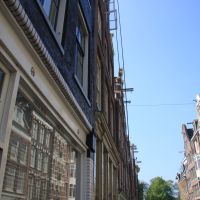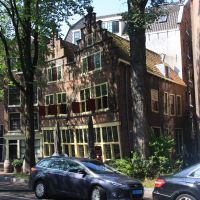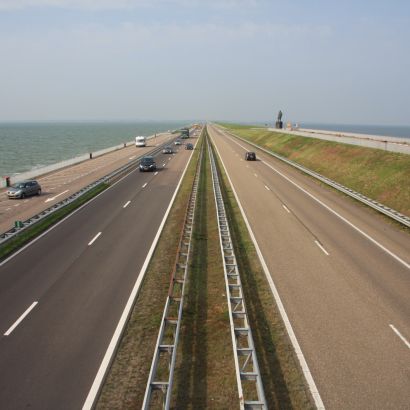 A view from a rest area on the A7 with the ocean on the left, and Lake IJasselmeer on the right.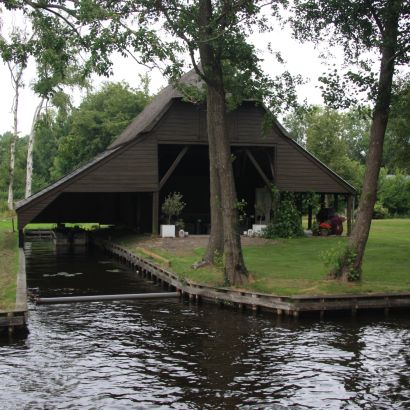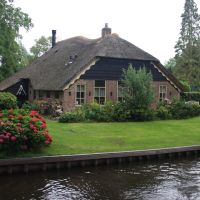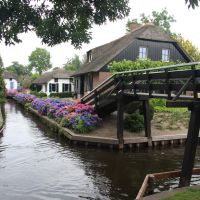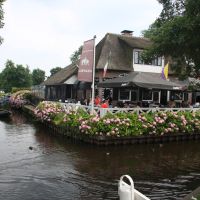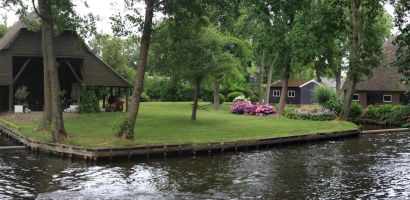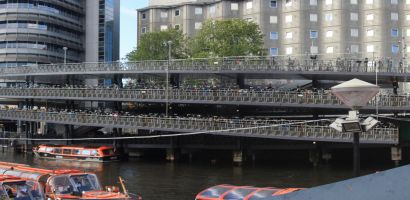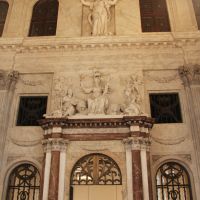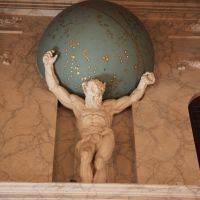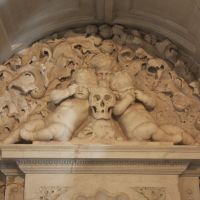 A close-up of the top of the dias.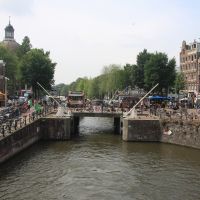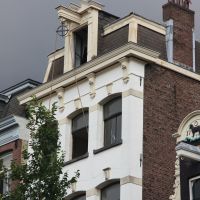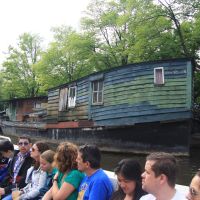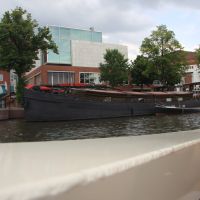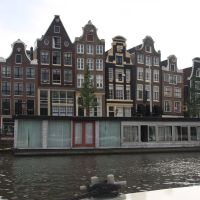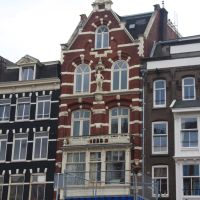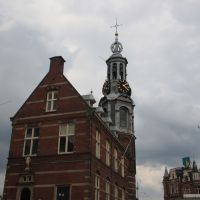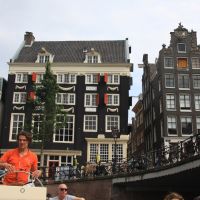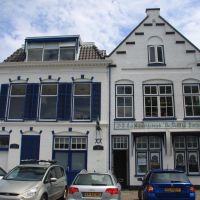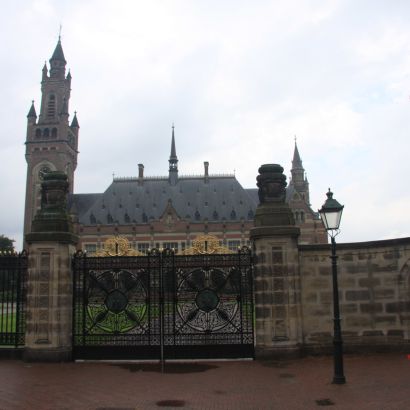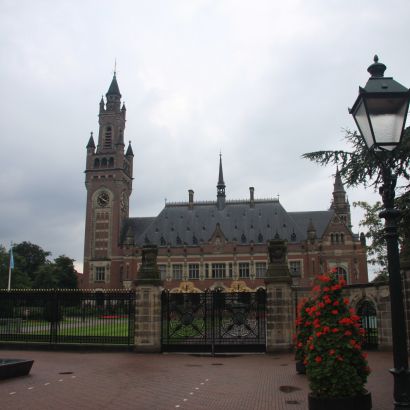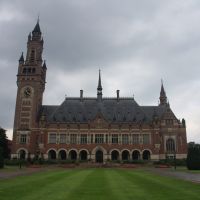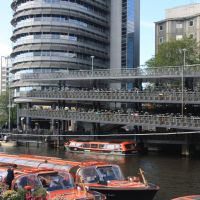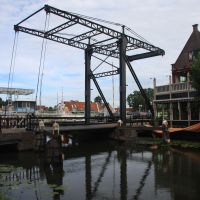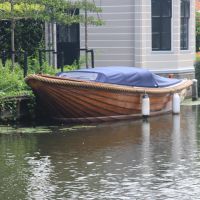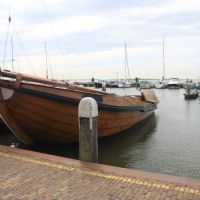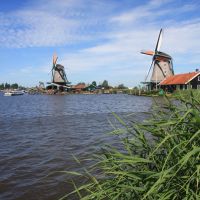 The Netherlands, a country in northwestern Europe, is known for a flat landscape of canals, tulip fields, windmills and cycling routes. Amsterdam, the capital, is home to the Rijksmuseum, Van Gogh Museum and the house where Jewish diarist Anne Frank hid during WWII. Canalside mansions and a trove of works from artists including Rembrandt and Vermeer remain from the city's 17th-century "Golden Age." ― Google