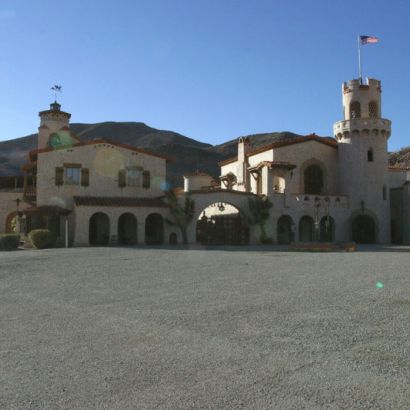 Scotty's Castle.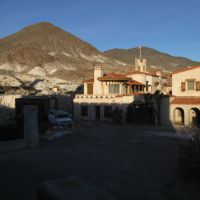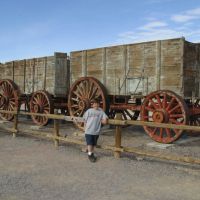 Wagons from the days of 20 mule teams.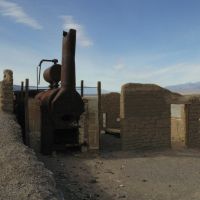 Steam boiler from the borax works.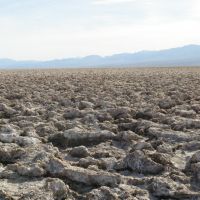 Devil's Golf Course.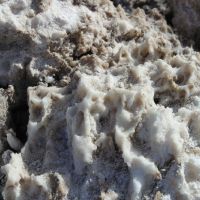 Close-up of the soil at the Devil's Golf Course.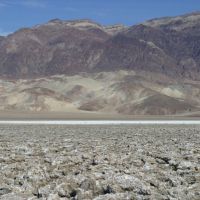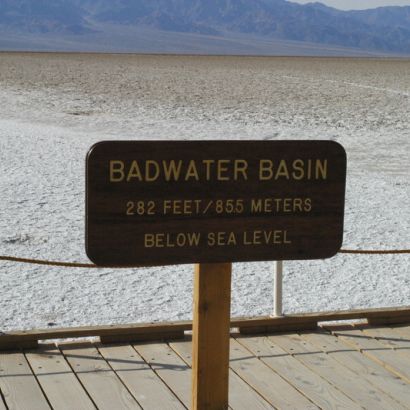 Bad Water - The lowest point in the U.S.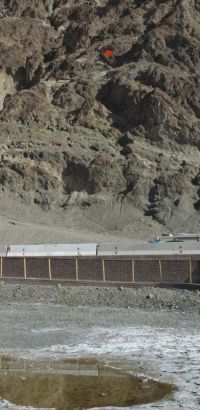 The red dot I placed on this image covers a sign that is at Sea Level.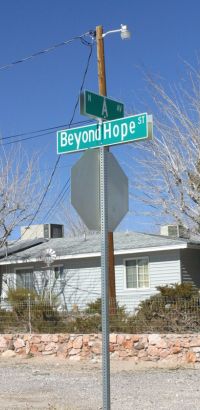 Actually this is in Beatty NV. Just liked the sign.









Hottest, Driest, and Lowest National Park
In this below-sea-level basin, steady drought and record summer heat make Death Valley a land of extremes. Yet, each extreme has a striking contrast. Towering peaks are frosted with winter snow. Rare rainstorms bring vast fields of wildflowers. Lush oases harbor tiny fish and refuge for wildlife and humans. Despite its morbid name, a great diversity of life survives in Death Valley.
https://www.nps.gov/deva/index.htm