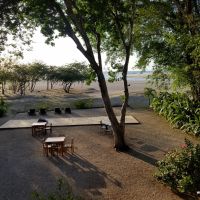 View from the balcony of Hotel Casa Blanca in Tamarindo.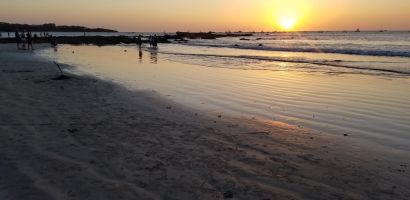 Tamarindo sunset.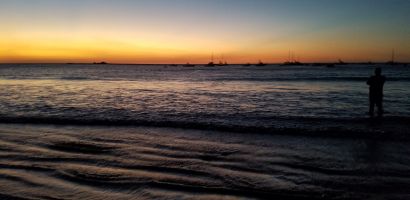 Tamarindo sunset.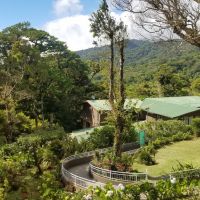 Breakfast view at Trapp Family Lodge, la Fortuna.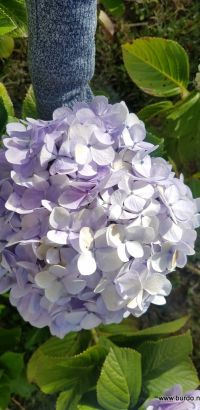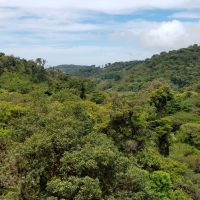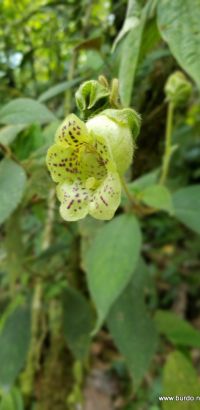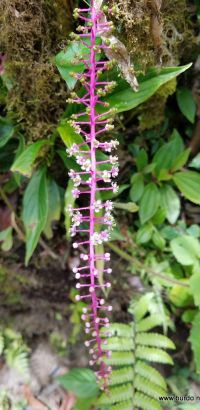 Salt water Crocodiles inhabit the waters - be on the lookout...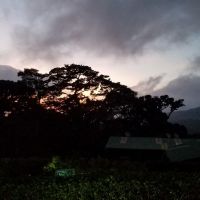 Sunset from our room at the Trapp Family lodge, La Fortuna.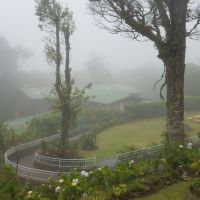 Morning mist while eating breakfast, La Fortuna.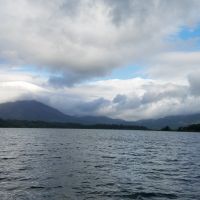 Crossing Laguna de Arenal on the way to La Fortuna.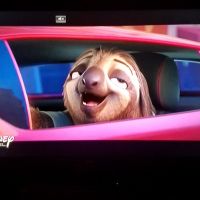 Six days in Costa Rica, and this is the first sloth we find.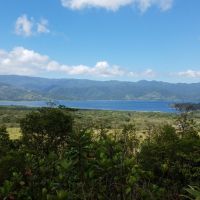 A view of Laguna de Arenal from the side of the volcano.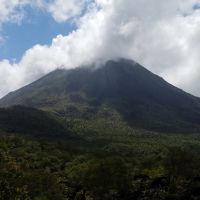 Close up of Arenal Volcano.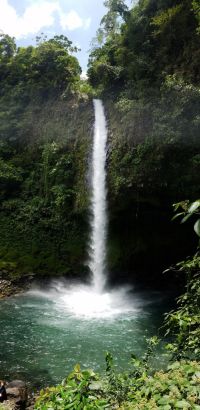 Panorama view of Arenal Volcano from the top of a zip line tour.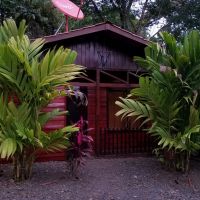 Our room at in Arenal at Hotel Heliconias, Arenal.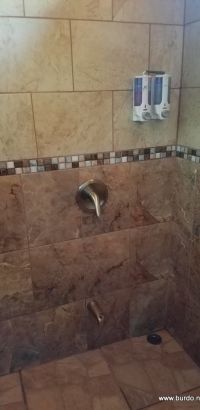 The showers at two of the three hotels had this arrangement...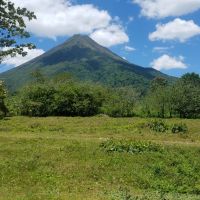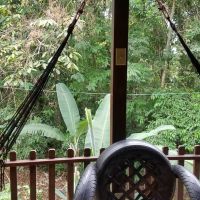 View out the back of our hotel cottage.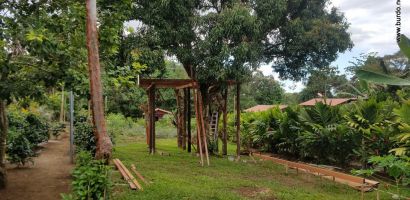 The hotel was constructing a new tree house room.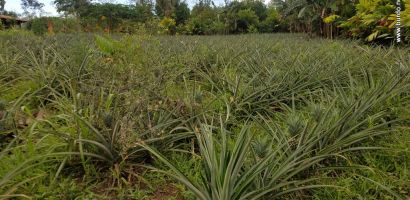 The hotel raises most of their own food including pineapples.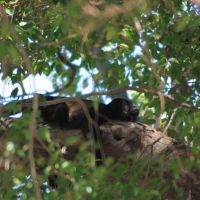 One of the monkeys at the Casa Blanca Hotel, Tamarindo.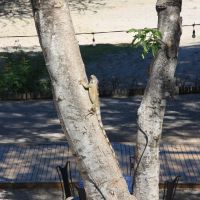 One of the Igunanas in Tamarindo.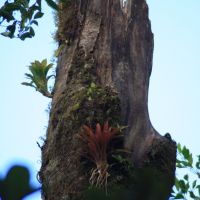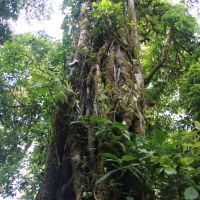 Tree covered with a strangler fig.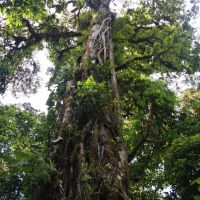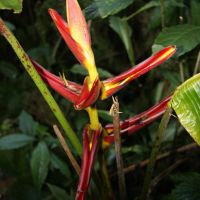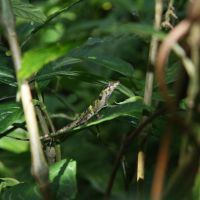 Local lizard in La Fortuna, about 6 inches (15 cm) long.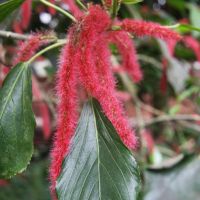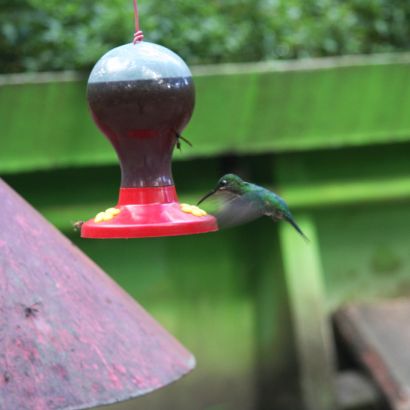 Hummingbird at a hummingbird park.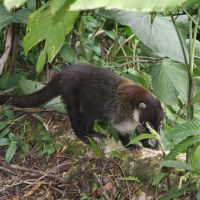 Couati - basically a Costa Rican version of a Racoon.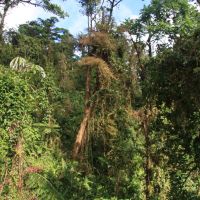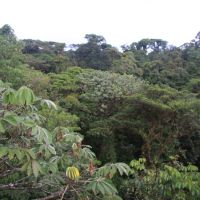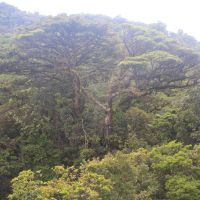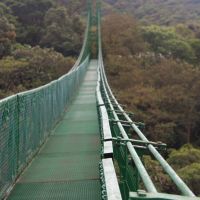 A view down one of the suspension bridges that cross a private forest reserve.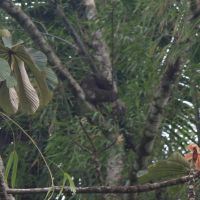 A real sloth!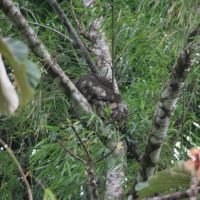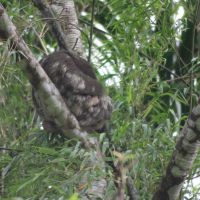 If you look closely, you can see the arm/leg of a baby sloth.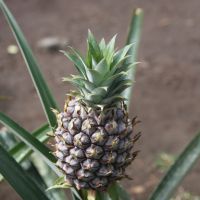 Pineapple.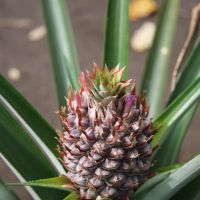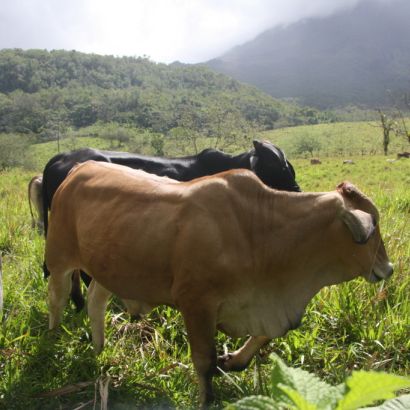 Our guide identified these as Costa Rican elephants...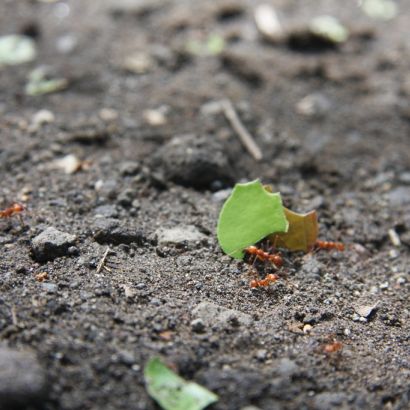 Leaf cutter ants.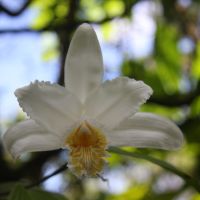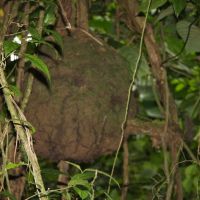 Termite ball.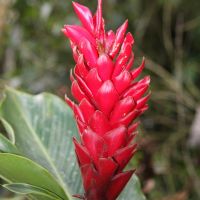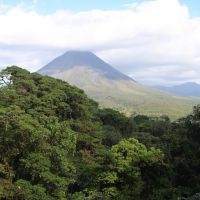 Costa Rica is a rugged, rainforested Central American country with coastlines on the Caribbean and Pacific. Though its capital, San Jose, is home to cultural institutions like the Pre-Columbian Gold Museum, Costa Rica is known for its beaches, volcanoes, and biodiversity. Roughly a quarter of its area is made up of protected jungle, teeming with wildlife including spider monkeys and quetzal birds. ― Google